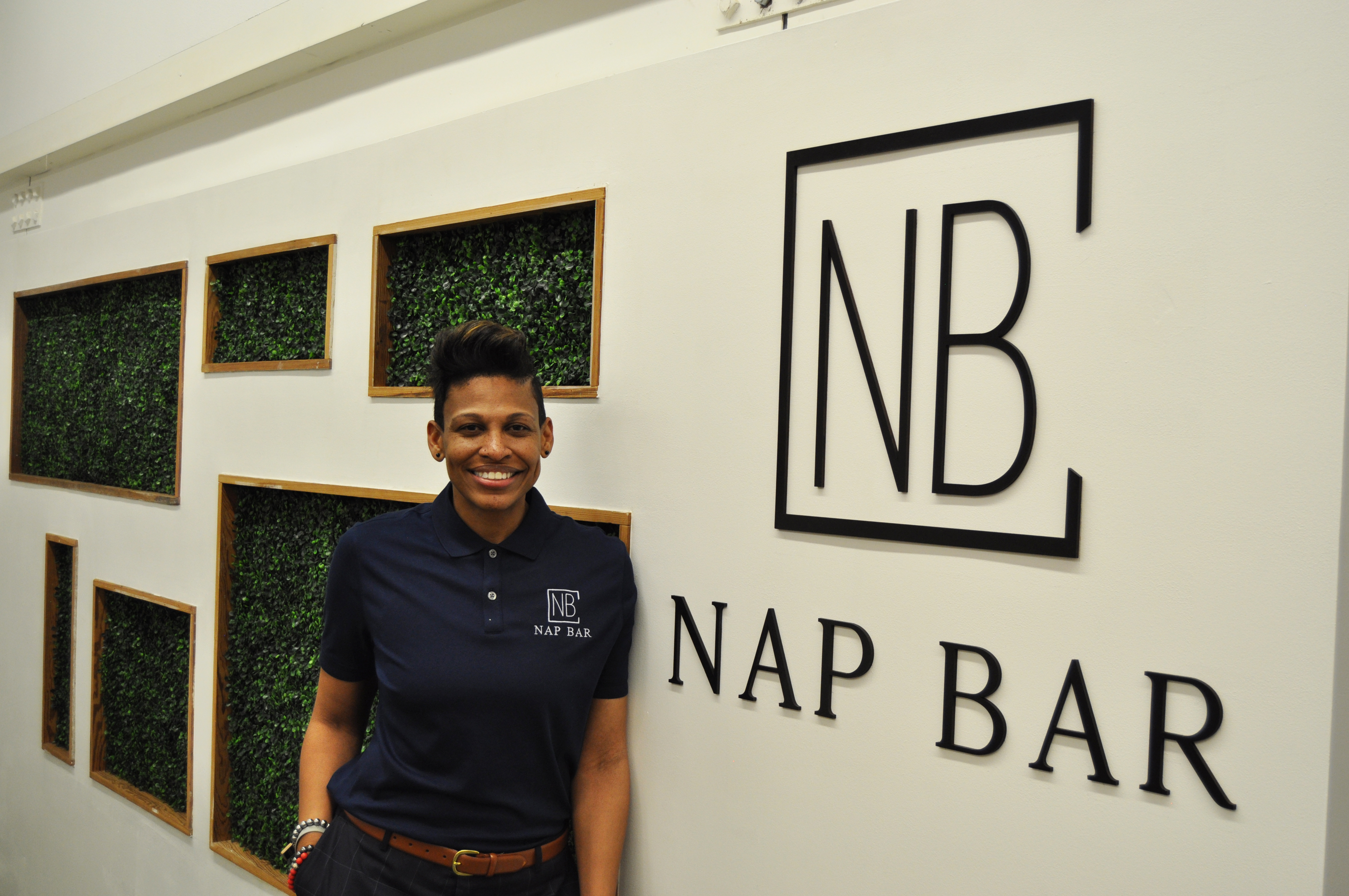 Our vision
Nap Bar is the first white-glove rest experience with artificial intelligence integration in Texas. We offer communities and companies onsite and in-suite rest sanctuaries to help reduce sleep deprivation and increase productivity. This is the competitive advantage for sleepy people.
Our commitment
New Living Bungaloom organic mattresses partnered with Nap Bar to bring the first pay-by-the-snooze facility to Texas. Next up, look out for our mobile snooze units in downtown Houston and in-suite napping build-outs for companies.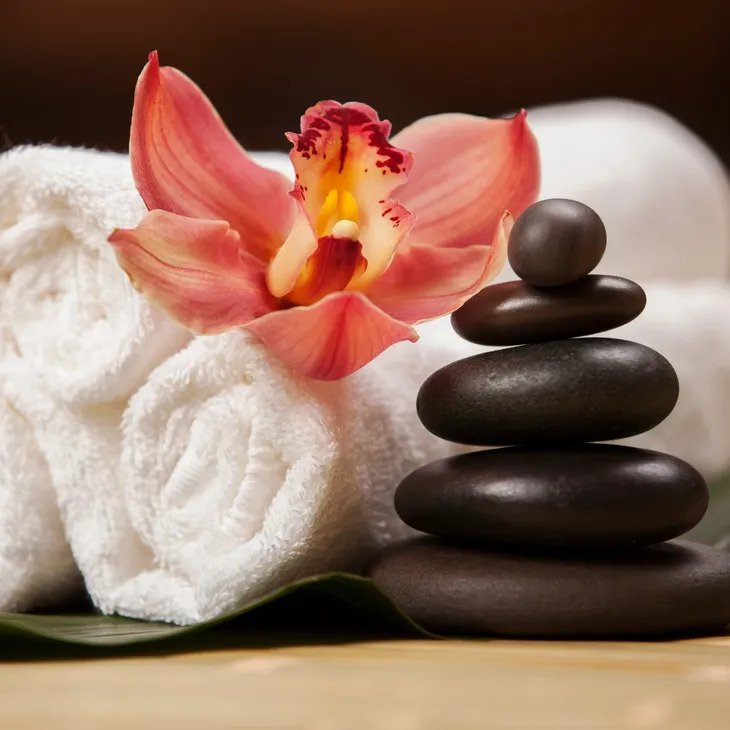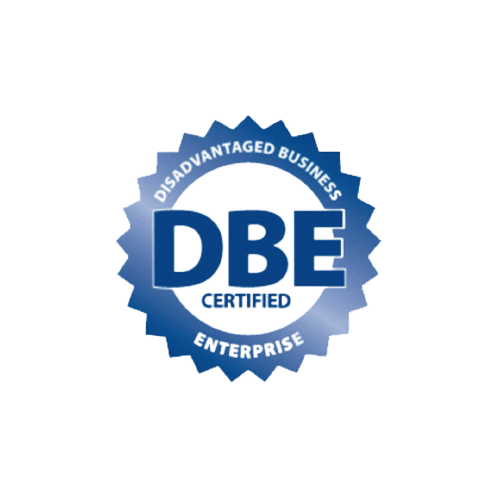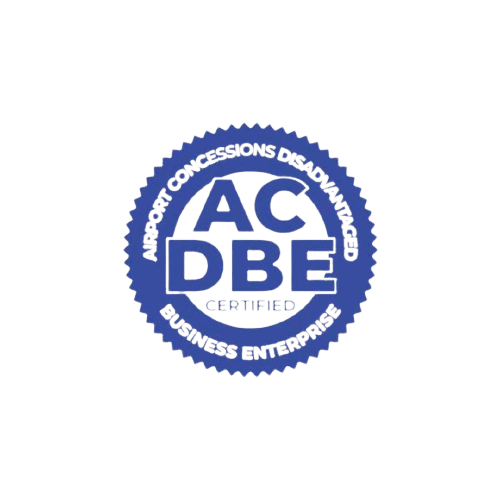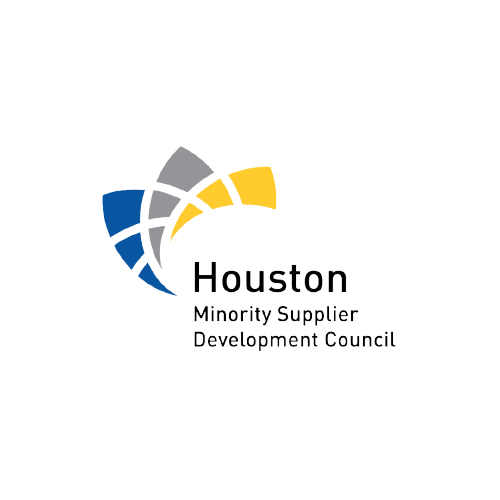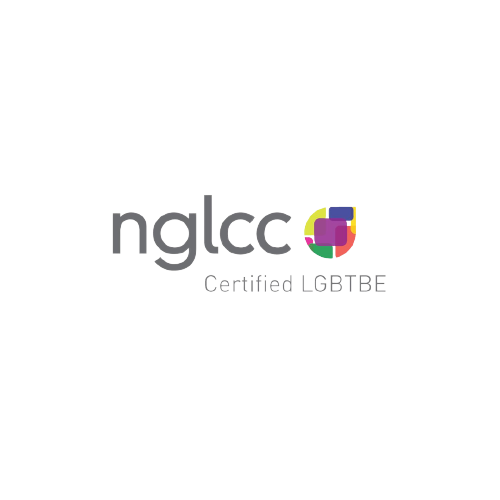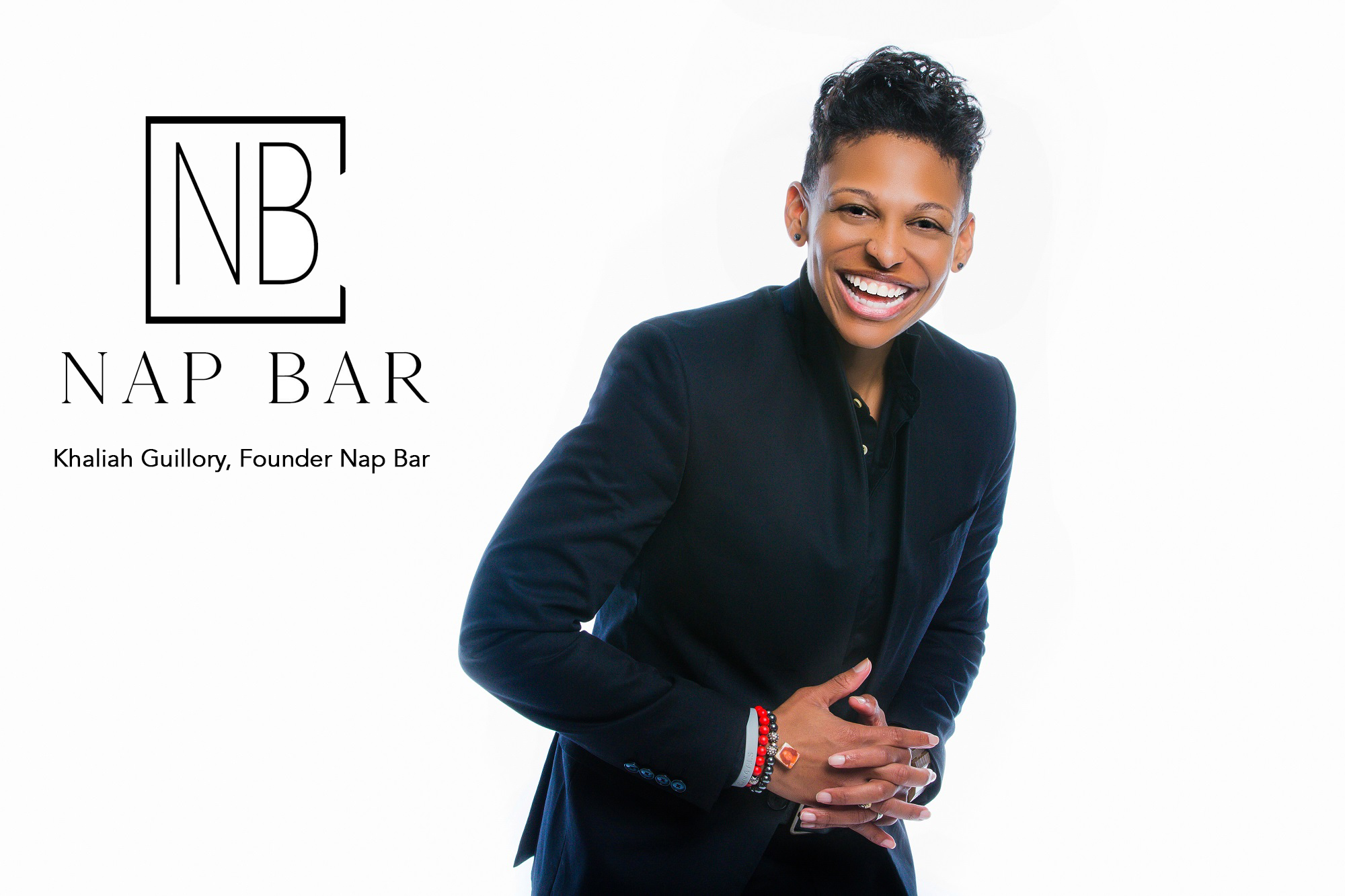 Nap Bar Enters the Luxury Wellness Market
Houston, We Have Naps.
Houston, TX – From Nov 1, 2019 – February 29, 2020, Nap Bar will host a Pop-Up napping experience in the Houston Galleria Mall to promote wellness during the holiday season.
Featuring a luxurious napping space with private suites, comfy organic mattresses, organic sheets, and custom sleep sounds to take your nap to the next level. Founder of Nap Bar, Khaliah O. Guillory, is looking to rejuvenate overworked Houstonians and exhausted holiday shoppers by providing an elevated space to help refresh the mind and body, as well as put dollars back into the U.S economy. Nap Bar is the first of its kind in Texas with plans to expand globally. Naps will be offered for $1 a minute with options to purchase memberships for frequent nappers.
Who: Nap Bar https://napbarnow.com/
What: Napping, Wellness events, Educational Workshops
Where: Houston Galleria Mall, 5085 Westheimer Rd Suite 2881, Houston, TX 77056 (Across from Peli Peli Restaurant)
When: Nov 1, 2019 – February 29, 2020
See what happens when an entrepreneurial spirit joins forces with a deep commitment to healthy, sustainable living.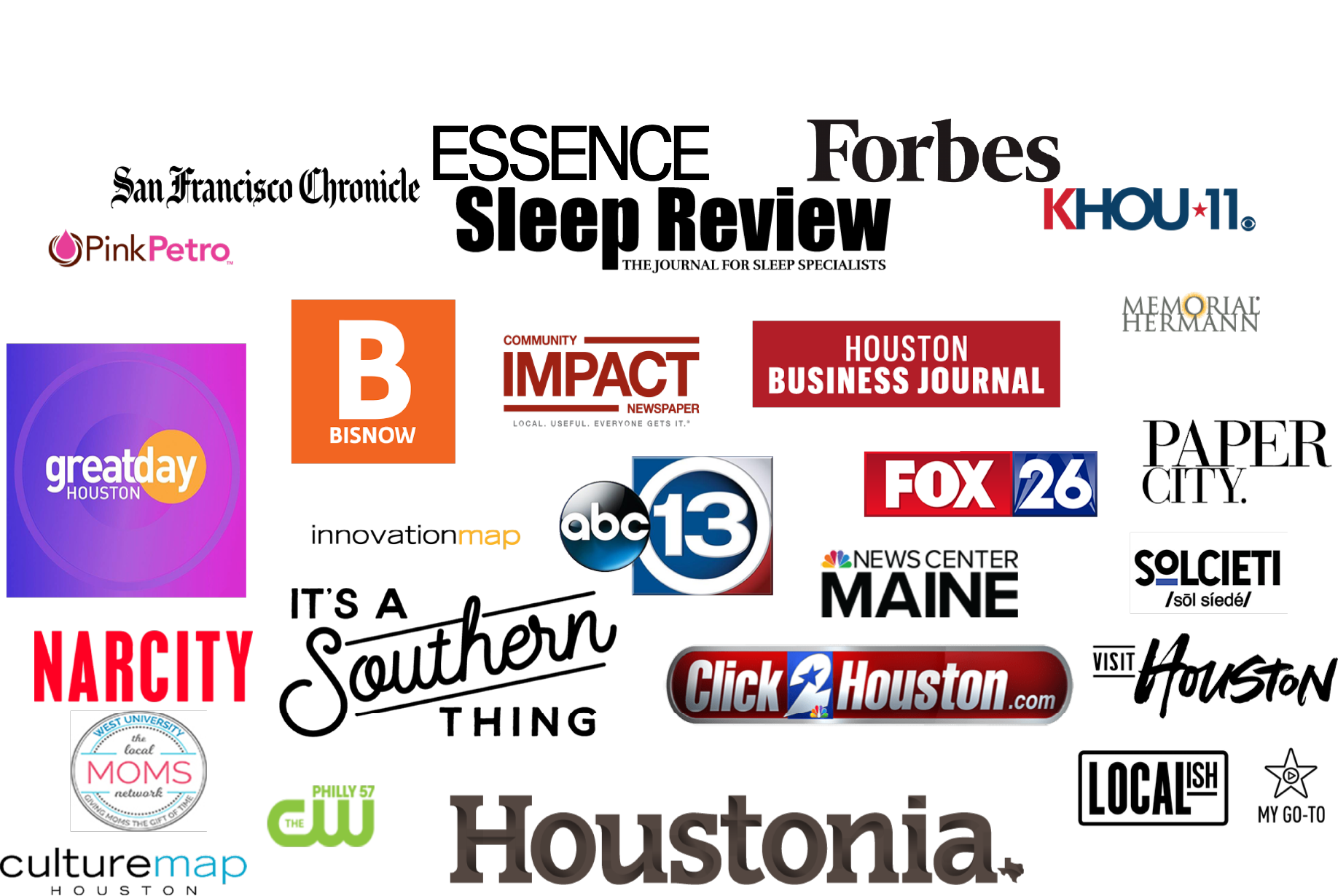 do You want better sleep?