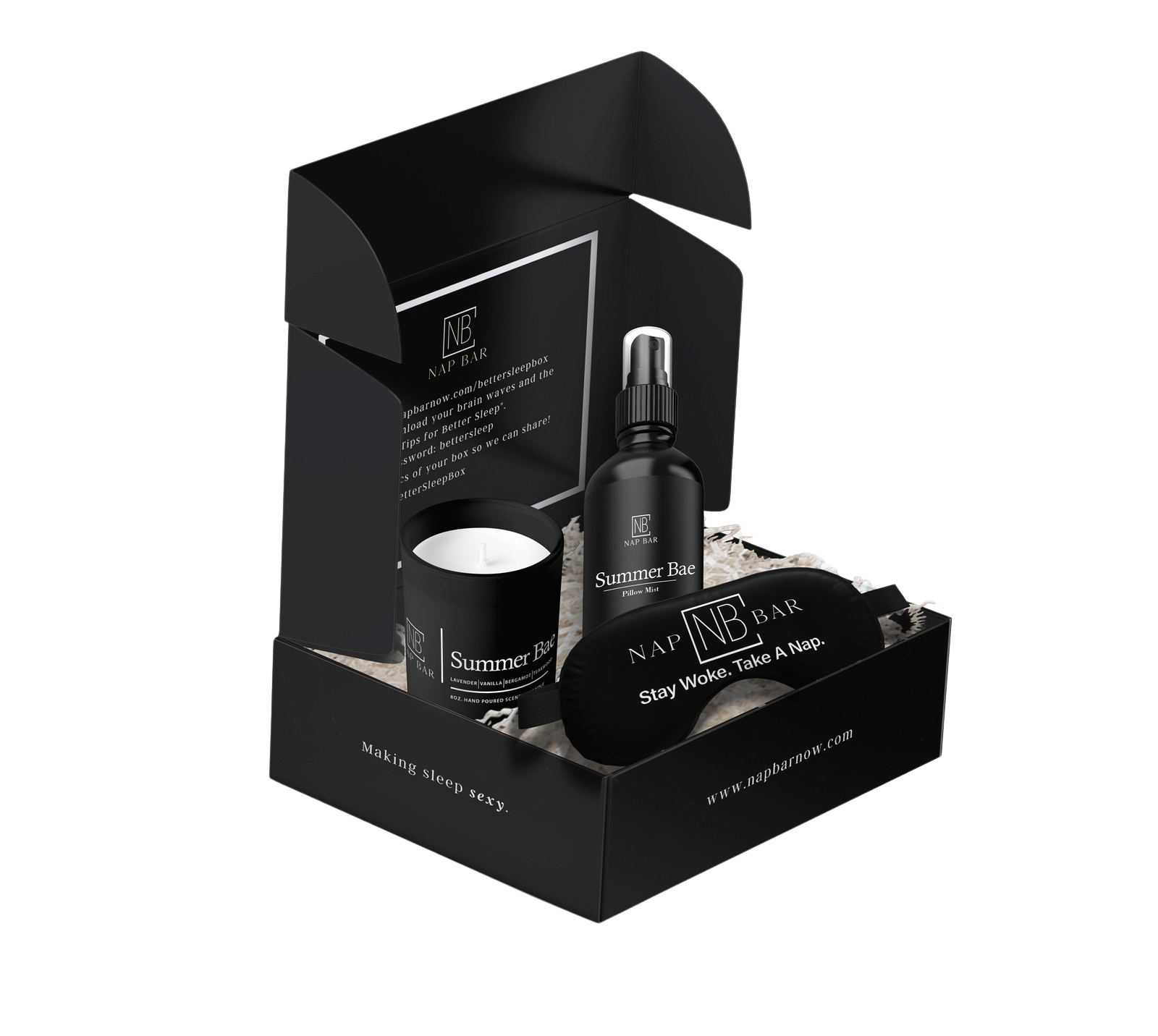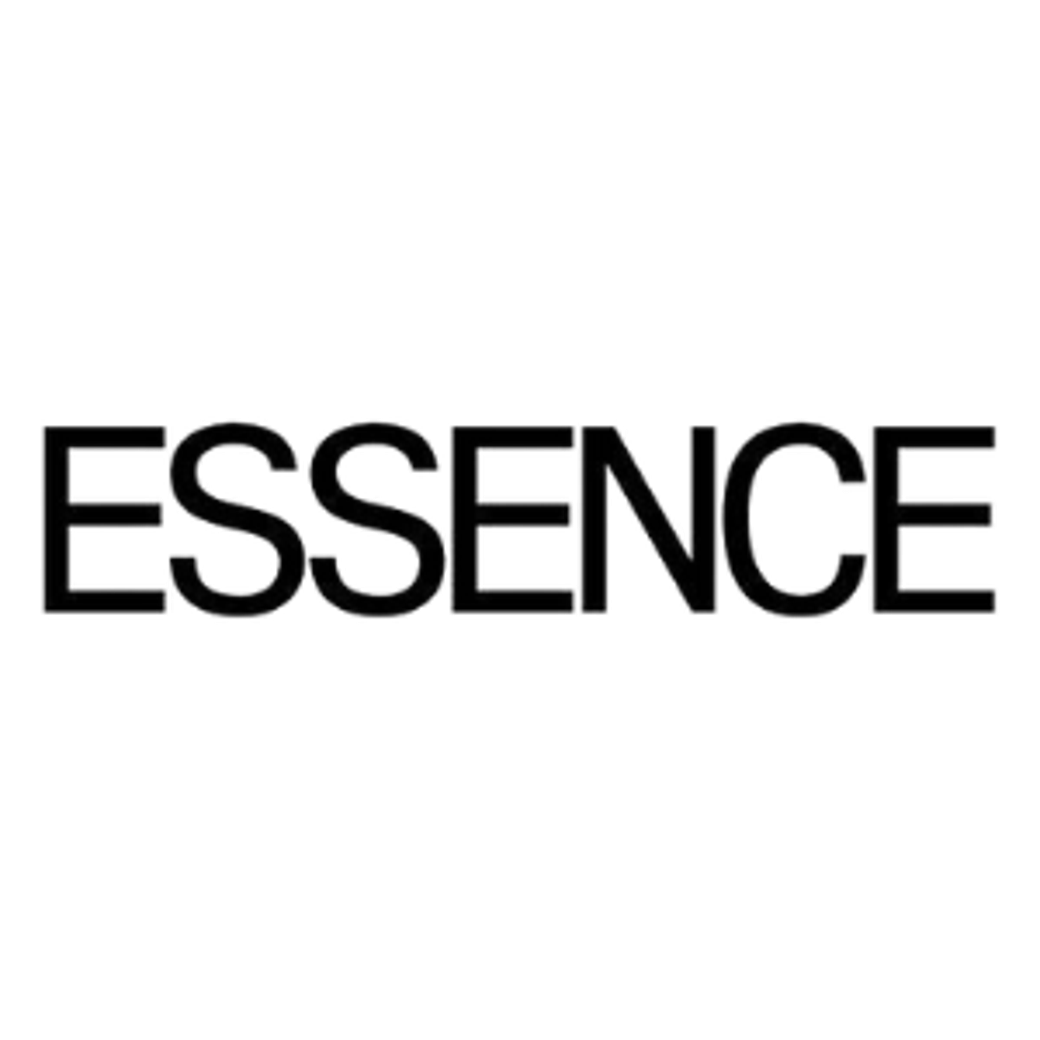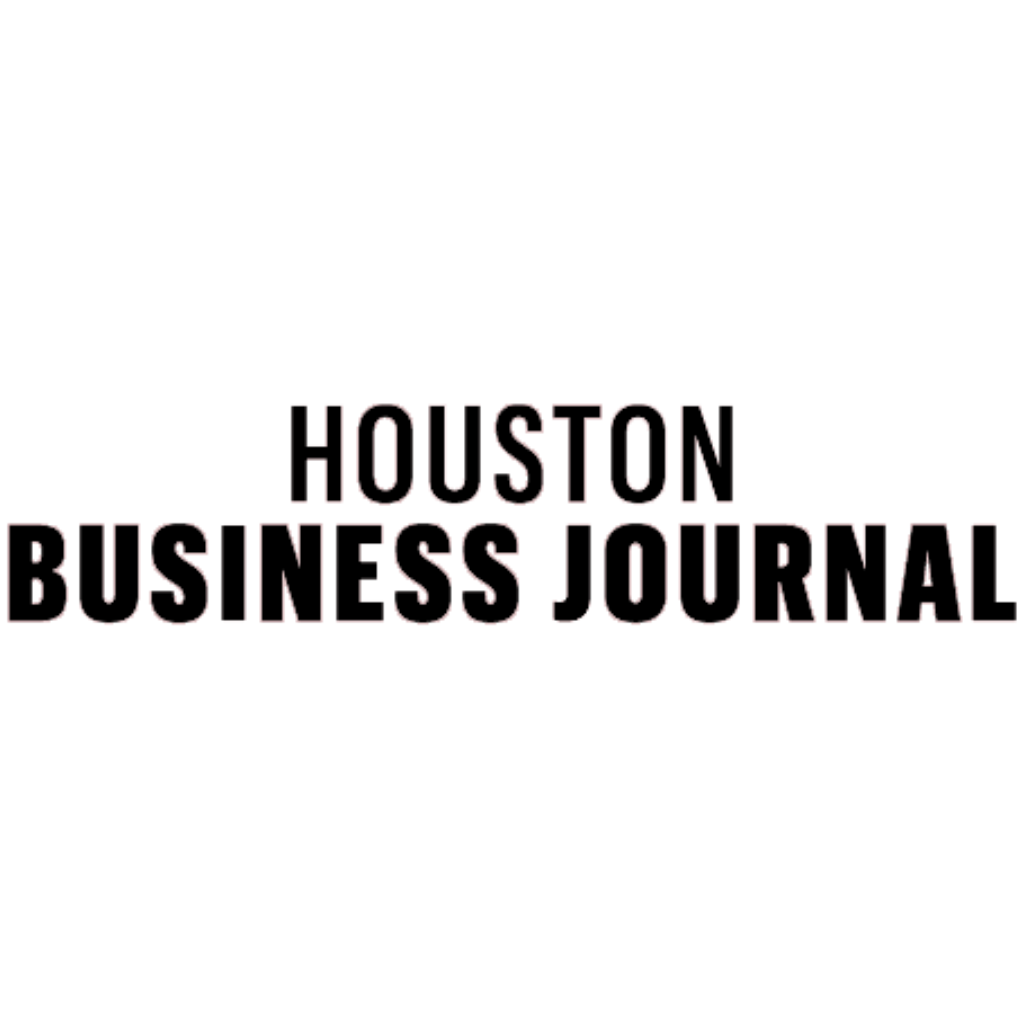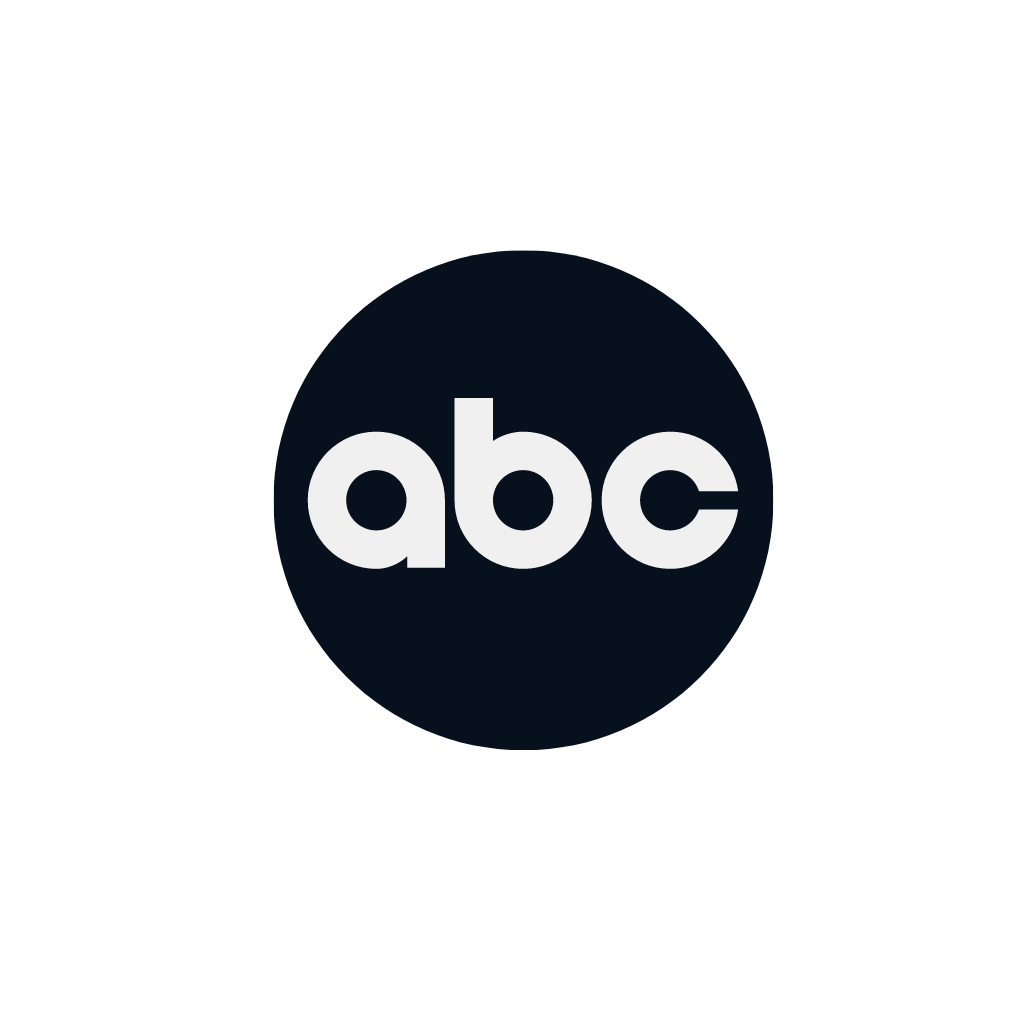 BRING NAP BAR TO YOUR WORKPLACE
Naps aren't just for kids.
Everyone has the right to take naps – during work hours.
Yes, you heard us right. Instead of drooling over a keyboard or countertop, why not take naps in a safe, calm, comfortable environment?
Introducing Nap Bar, the solution for work-wellness and increased productivity. Nap Bar is the first-of-it's-kind rest sanctuary in the world located in Houston, TX.
We offer a white-glove, health and wellness experience. Expect a sustainable rest and a full-service Comfort Concierge to help you gently fall asleep and wake up refreshed. Our service offers plush organic New Living Bungaloom mattresses, freshly tossed organic cotton sheets, pillows, and swanky surroundings to help ease you into Snoozeville.
It's been proven that naps help increase productivity at work and home. That includes professionals, entrepreneurs, tourists, students, stay-at-home parents or anybody with a busy schedule. We cater to all walks of life for all kinds of reasons. Naps make you feel better, period.
Health Spending Accounts (HSA) and Flexible Savings Accounts (FSA) accepted.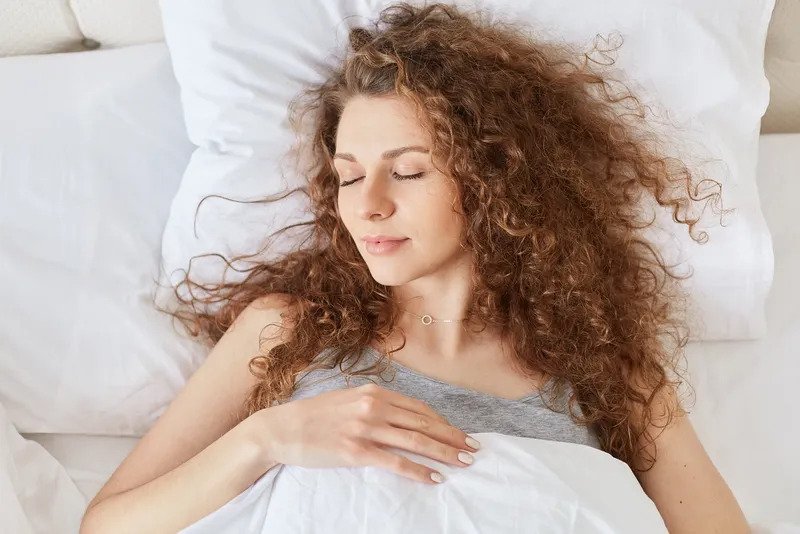 Bring Nap Bar's rest sanctuary and virtual reality experience to your workplace
See inside our setup at the Galleria Mall
A place to dream, relax and refresh. Quiet the thoughts, tune out the noise and enjoy a suite designed to mellow your mood. It's nap time.
*Unfortunately, due to the pandemic, Nap Bar had to close its doors inside the Galleria Mall. However, we will be re-opening Fall 2023 in a new location. Stay tuned for the announcement!*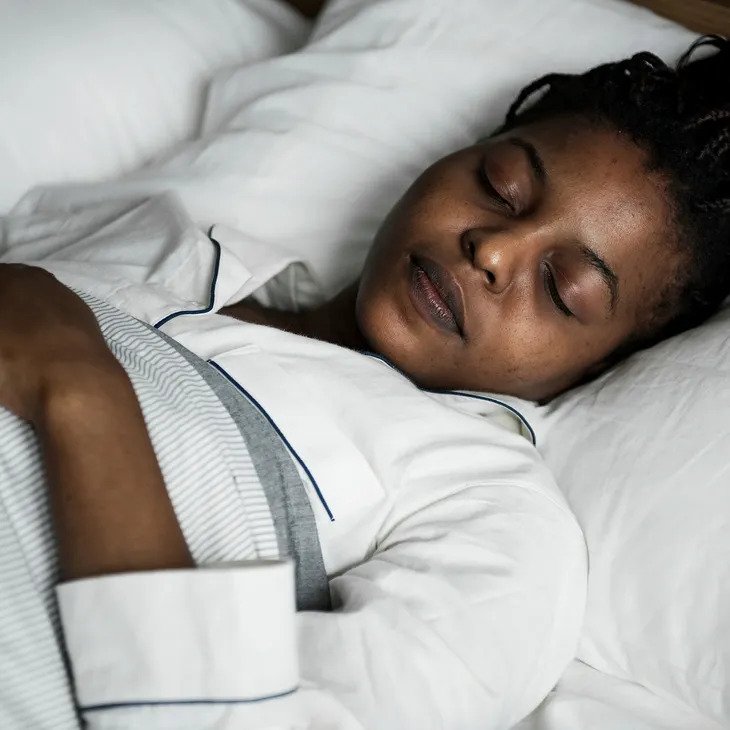 Prefer to pay on the go? Reserve a "Houston" themed private suite from 20 minutes up to 4 hours. Rest on a full size organic mattress.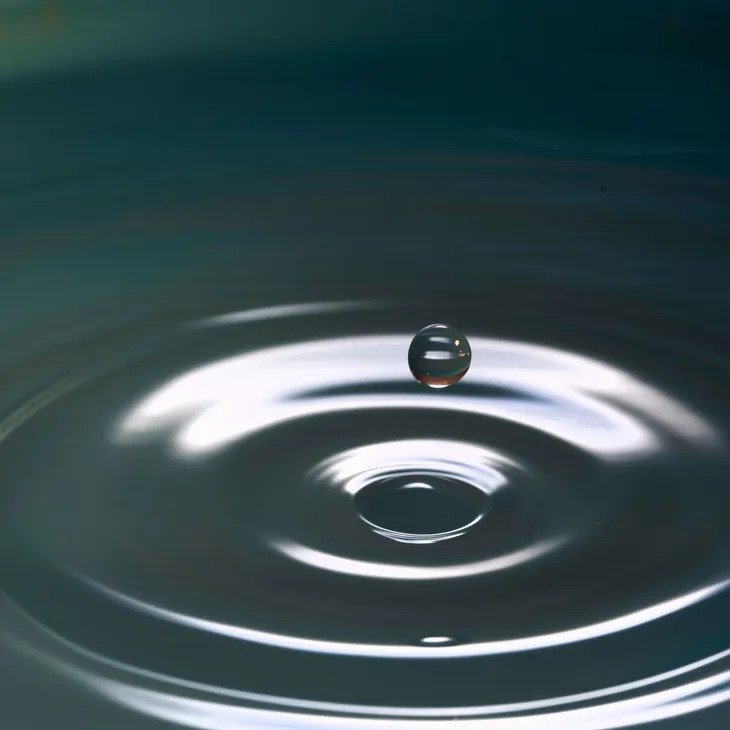 Get your rest on every day plus exclusive Nap Bar perks when join the Snoozers Club with pre-nap raw juice shots and custom brain wave sounds.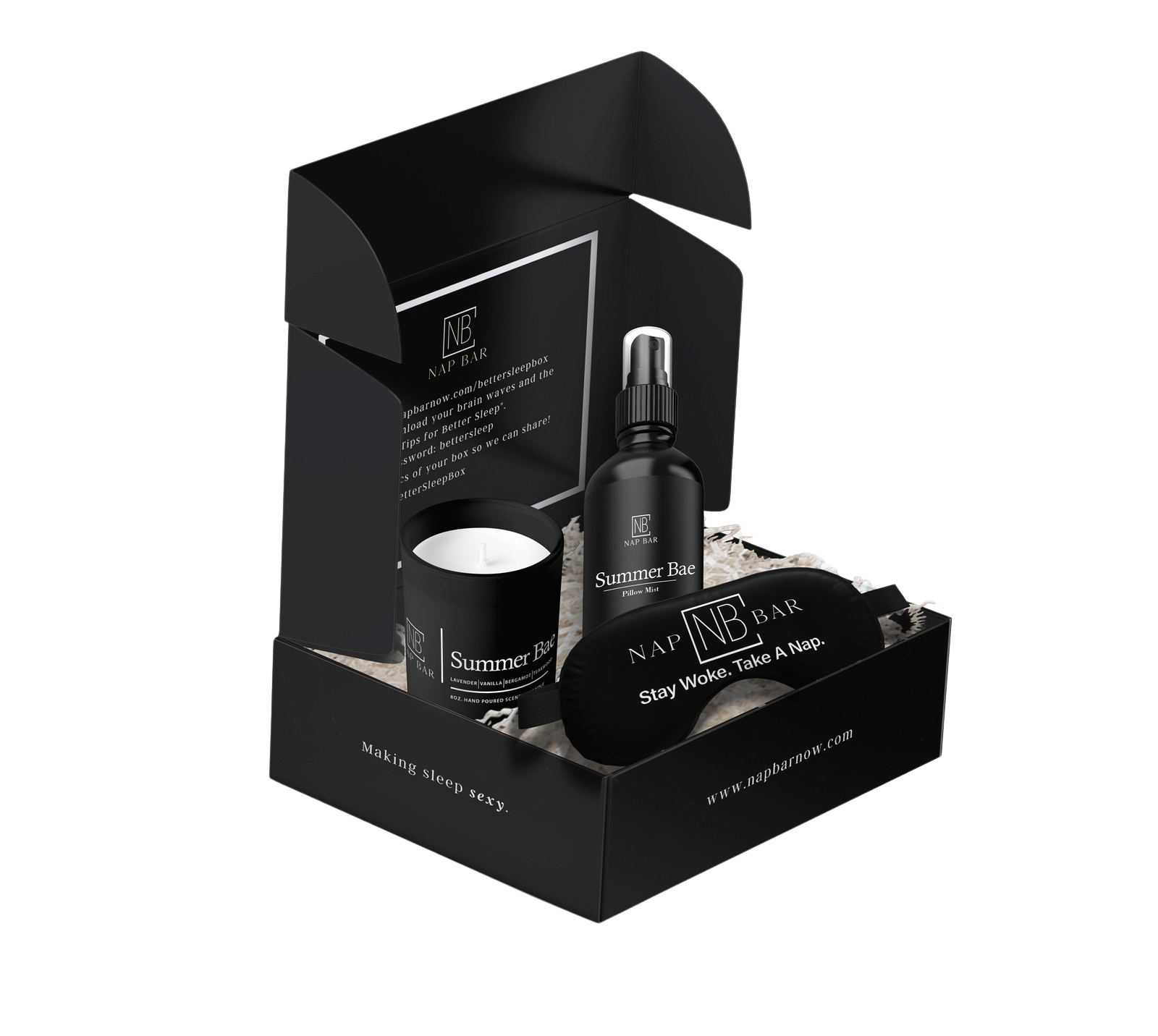 do You want better sleep?
Sleep deprivation is alive and kicking.
Entrepreneurs, employees, stay-at-home parents and students are overworked, stressed, and sleep deprived, which directly impacts productivity and profitability. Did you know the U.S.A. loses an equivalent of 1.2MM working days due to insufficient sleep? According to CNBC, approximately 70 percent of surveyed staff admit to calling off work in a 12-month period due to sleep deprivation.
Nap Bar offers a safe haven napping experience that provides onsite, en-suite services for businesses to help increase productivity at work. It's time to detach from technology and nestle inside a custom-patented Nap Bar pod & suite designed with sustainable materials with hospital-grade infection control standards outfitted with organic mattresses, pillows and linen.
Coming soon: Nap Bar Snooze Trucks & Franchise opportunities
Disclaimer: We reserve the right to refuse anyone services. All nappers must present a valid photo ID.
Note: Please inquire with our Comfort Concierge if you would like to switch your pod or update your reservation. Please no loitering or tampering of any kind with sleeping pod amenities.
24 hour cancellation required to receive full refund.