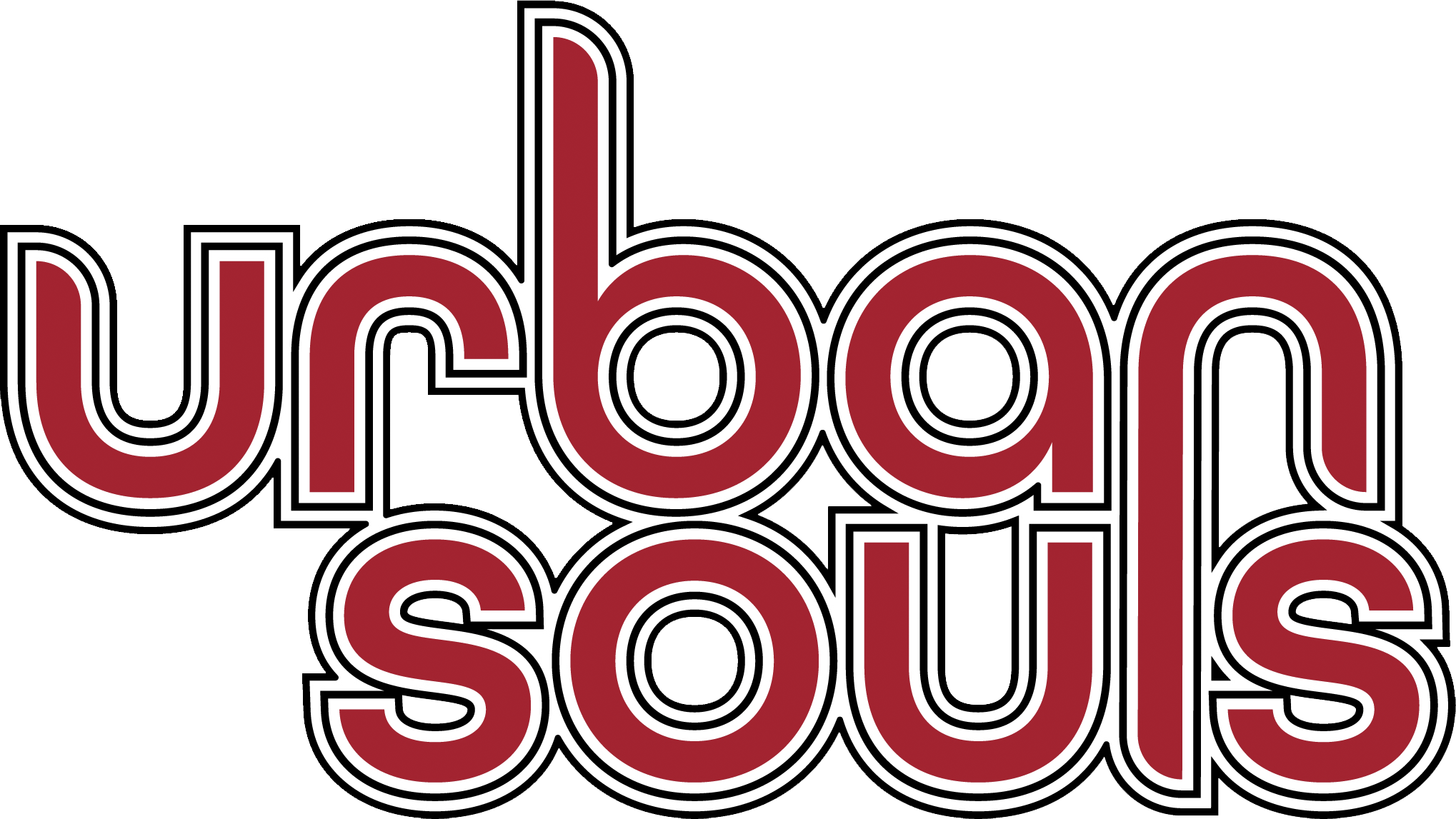 We are honored to answer the request to participate in this years Dancing with the Houston stars—couples edition presented by the dope humans at Urban Souls Dance Company
. We will definitely have fun while supporting this great cause. We are raising $5000 to support Urban Souls Dance Company's art programs, acquire a multi-purpose art space to serve the community and home for the dance company.
Plus your donations will help us win!!  (The most important part, if you really love us 😄)
Click the link to donate and/or grab your ticket because we need to feel and hear your energy in the audience!!!
See you Thursday, May 26th at 8p!!
Match Theater 3400 Main St.